COVID-19 Community Update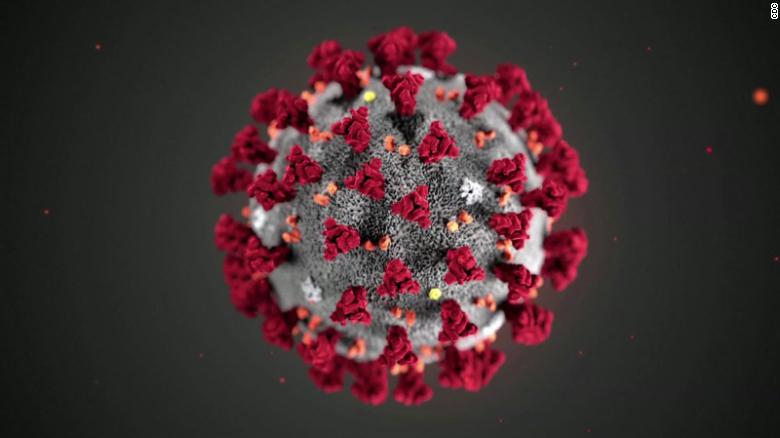 As we are all aware the Coronavirus pandemic is extremely fluid with new developments daily.
Following recent developments regarding the Coronavirus we have received, over the past few days, a number of calls from residents offering help and support to others in the village. In view of the most recent governmental and PHE guidance, specifically regarding the elderly and vulnerable people, we felt it would be good to try to have a coordinated response and some central contact details for people who are either in need of some support or those that are able to help others during these challenging times.

We know that many elderly or vulnerable residents will have family close by who can help and support them but there will be some others who do not. If you feel that you would like some support, whatever the issue, big or small, please contact the Parish Council, and we will try to link you up with someone who can help.

If you are able to offer support to vulnerable or elderly residents, for example collecting shopping or picking up a prescription, please email or telephone the Parish Council. The more people we have on our list the easier and more effective it will be.

We would also ask all residents to go and check on elderly neighbours and if possible, give them a copy of this page with the Parish Council contact telephone number (just in case they aren't on email).
We are only a small village and I am sure that if we all pull together, we can make a huge difference to supporting the most vulnerable in our community over this period.
Parish Council Contact Details
Tel: 01937 557466
Email: This email address is being protected from spambots. You need JavaScript enabled to view it.
Kind Regards
Barkston Ash Parish Council